Interior Design
At Strong Image Editing we can take care of all your formatting needs. Our skilled Interior Designers can offer anything from a basic premade format to a fully custom design that matches the look and feel of your book. Check out some examples below and then contact us and let us know what we can do for you!
Print Interior Sample
Our custom print interior formatting will be done to your specifications.
Several of our premade covers come with a premade interior to match! Check out our Premades Shop for more samples.
Below are more samples for each level of our interior formatting.
Sample Print Interior
Basic Format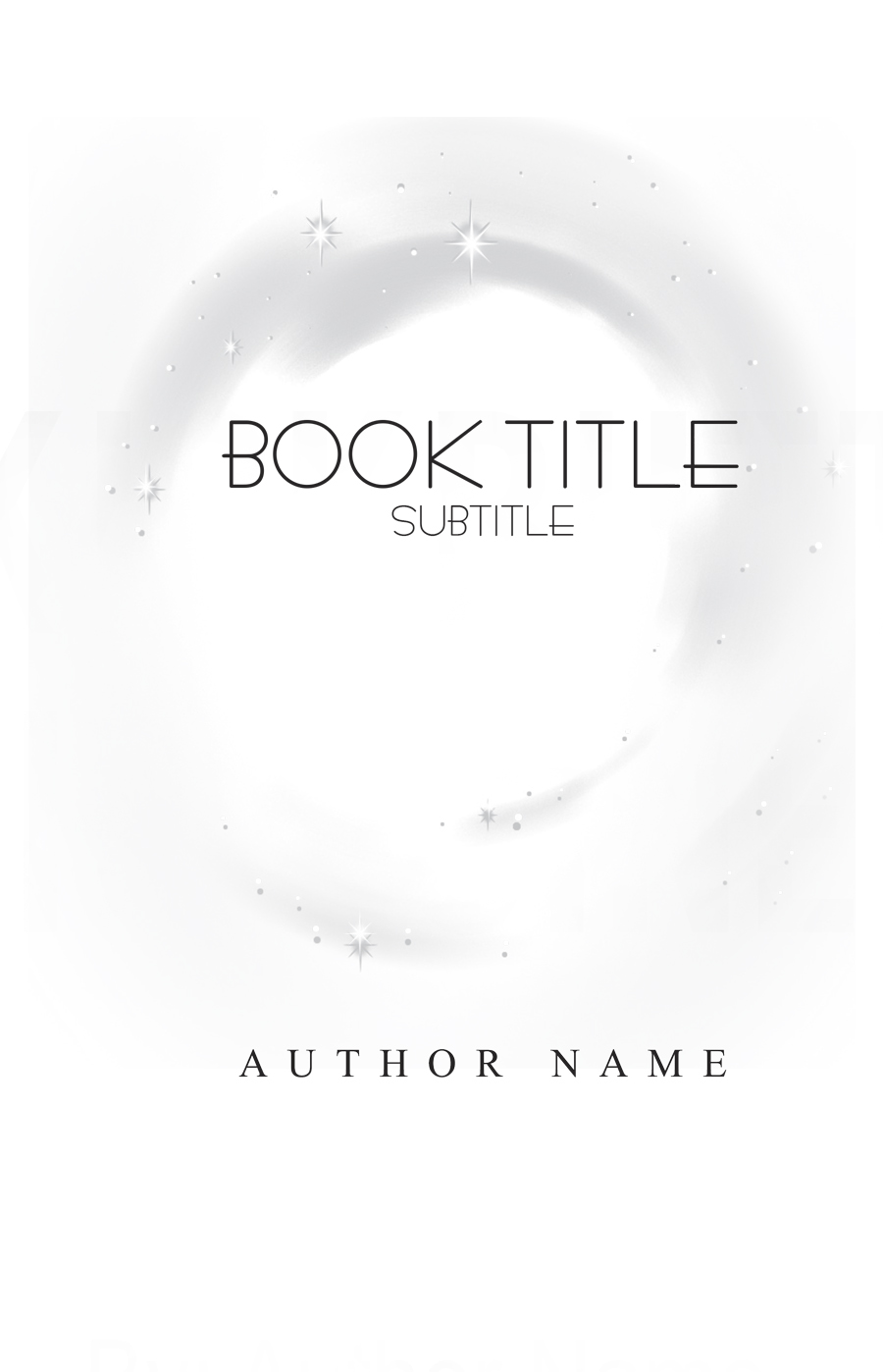 Sample Print Interior
A little Extra Format
Sample Print Interior
All Custom Format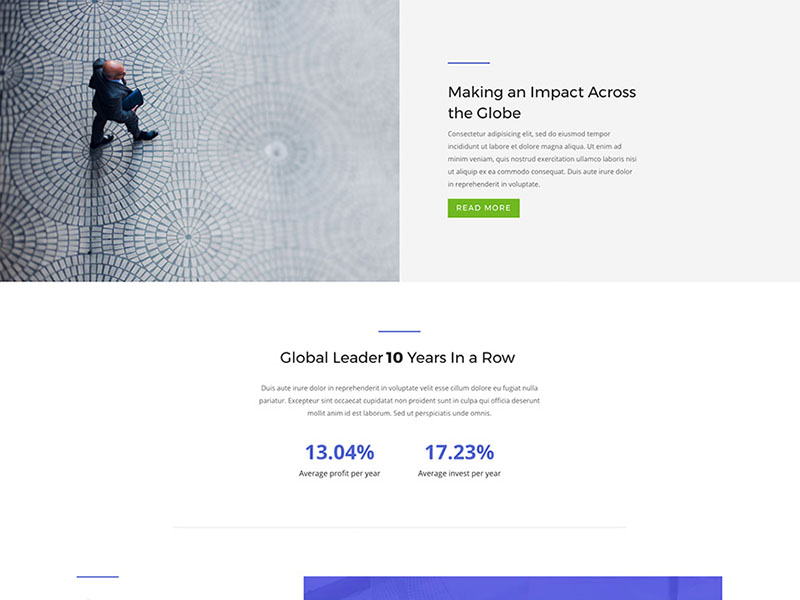 Available for Purchase – Ebook
Premade format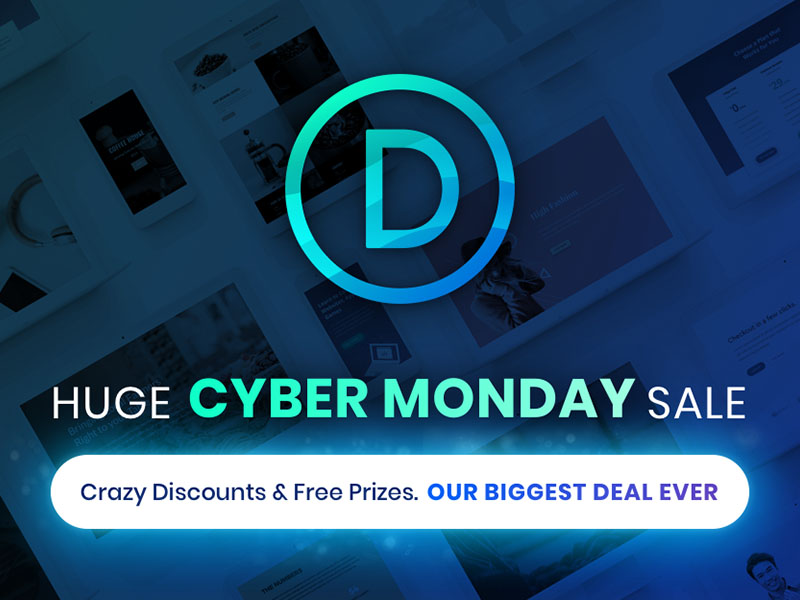 Available for Purchase – Ebook
Premade format
Available for Purchase – Ebook
Premade format