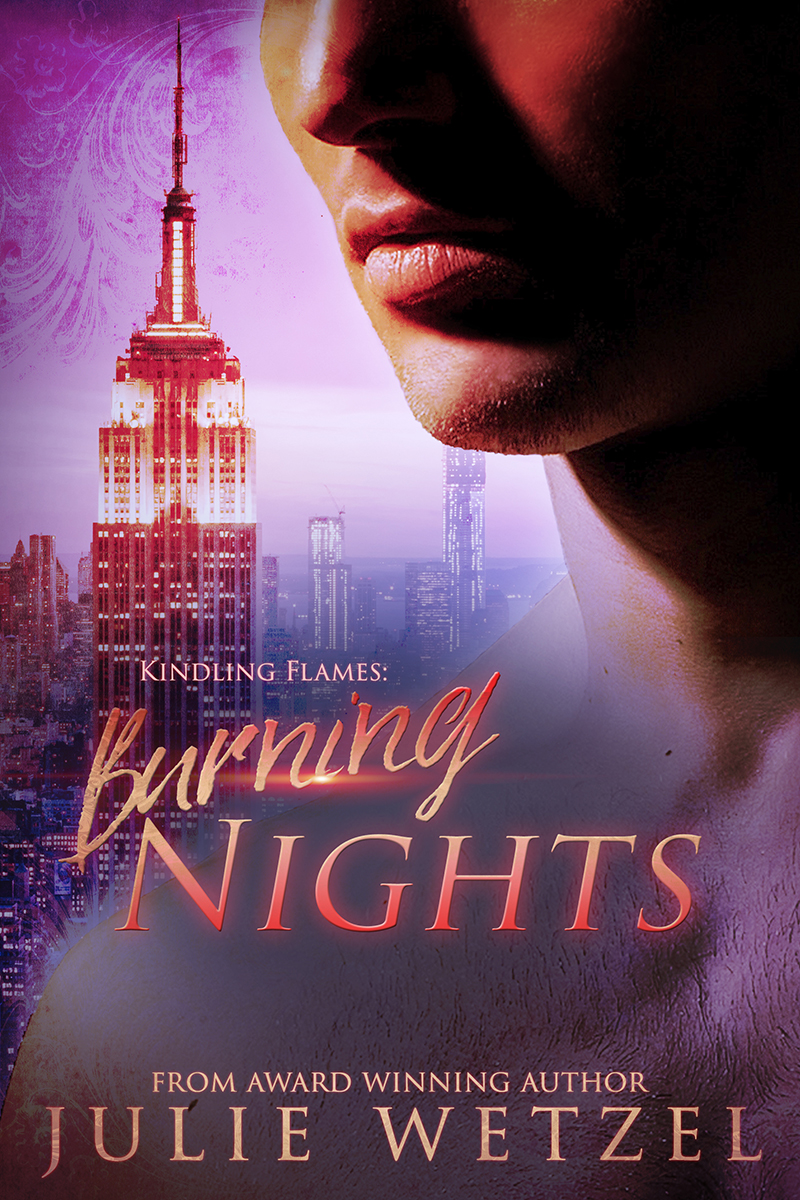 Kindling Flames: Burning Nights
After a wedding filled with werewolves, fay, and vampires, Vicky is looking forward to a nice, quiet honeymoon away from the chaos of Darien's daily life. But nothing is ever simple with an Ancient Vampire around. When the Vampire Council of Hawaii finds out Darien and his new bride are coming, they are determined to see that Darien is honored properly. But vampire etiquette isn't for the faint of heart. The nights could burn when lines are drawn… and Darien finds himself in a turf war he never intended to start.
The Kindling Flames Series is a paranormal romance saga with over 2,300 five-star reviews on Goodreads. Dive into a series filled with sexy vampires, werewolves, shifters, Fae folk, and more. Science fiction and urban fantasy romance lovers unite because this series has seven exciting books that readers have compared to other popular vampire romance novels such as: A Shade of Vampire Series by Bella Forest, the Immortals After Dark Series by Kresley Cole, The Sookie Stackhouse Novels(True Blood) by Charlaine Harris, The Twilight Saga by Stephenie Meyer, The Vampire Academy by Richelle Mead, and The Black Dagger Brotherhood Series by J.R. Ward.