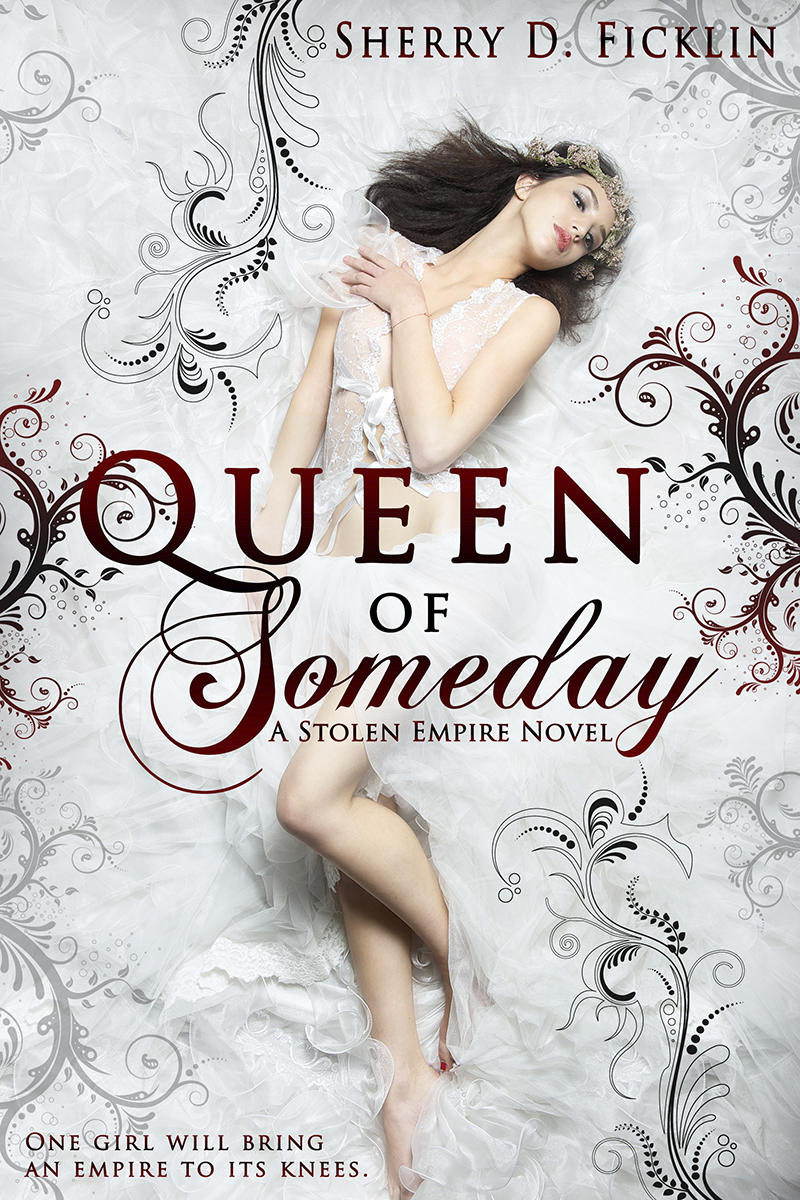 A decadent look at one of the most intriguing monarchs in history…
"A must read romance!"~ Serena Chase, Special for USA TODAY
Before she can become the greatest empress in history, fifteen-year-old Sophie will have to survive her social-climbing mother's quest to put her on the throne of Russia–at any cost.
Imperial Court holds dangers like nothing Sophie has ever faced before. In the heart of St. Petersburg, surviving means navigating the political, romantic, and religious demands of the bitter Empress Elizabeth and her handsome, but sadistic nephew, Peter. Determined to save her impoverished family–and herself–Sophie vows to do whatever is necessary to thrive in her new surroundings. But an attempt on her life and an unexpected attraction threatens to derail her plans.
Alone in a new and dangerous world, learning who to trust and who to charm may mean the difference between becoming queen and being sent home in shame to marry her lecherous uncle. With traitors and murderers lurking around every corner, her very life hangs in the balance. Betrothed to one man but falling in love with another, Sophie will need to decide how much she's willing to sacrifice in order to become the empress she is destined to be.
In a battle for the soul of a nation, will love or destiny reign supreme?
Don't miss the series dubbed a "must-read romance" by the USA Today and "An entertaining and racy read" by School Library Journal. Fans of the hit TV show REIGN will devour this scandalous glimpse into the life of one of the most vibrant women in history. This series is complete with all three books available to read today.
Novels inThe Stolen Empire Series by Sherry D. Ficklin:
Queen of Someday
Queen of Tomorrow
Queen of Always
Also, check out Sherry D. Ficklin's new Historical Romance Series The Canary Club
Fresh out of jail, "Bad Luck" Benny is desperate to care for his struggling family, even if that means once again landing on the wrong side of the law. Masie, the daughter of a wealthy gangster, has the voice of an angel and gun smoke in her veins. A pawn in her family's bid for control of the city, she turns to an unlikely ally who might be the only person able to spring her from her gilded cage.
Two worlds collide in this compelling story of star-crossed lovers in gritty prohibition-era New York.
The Canary Club (Available October 2, 2017)
Glitter and Gold: A Canary Club Anthology (Available Now)