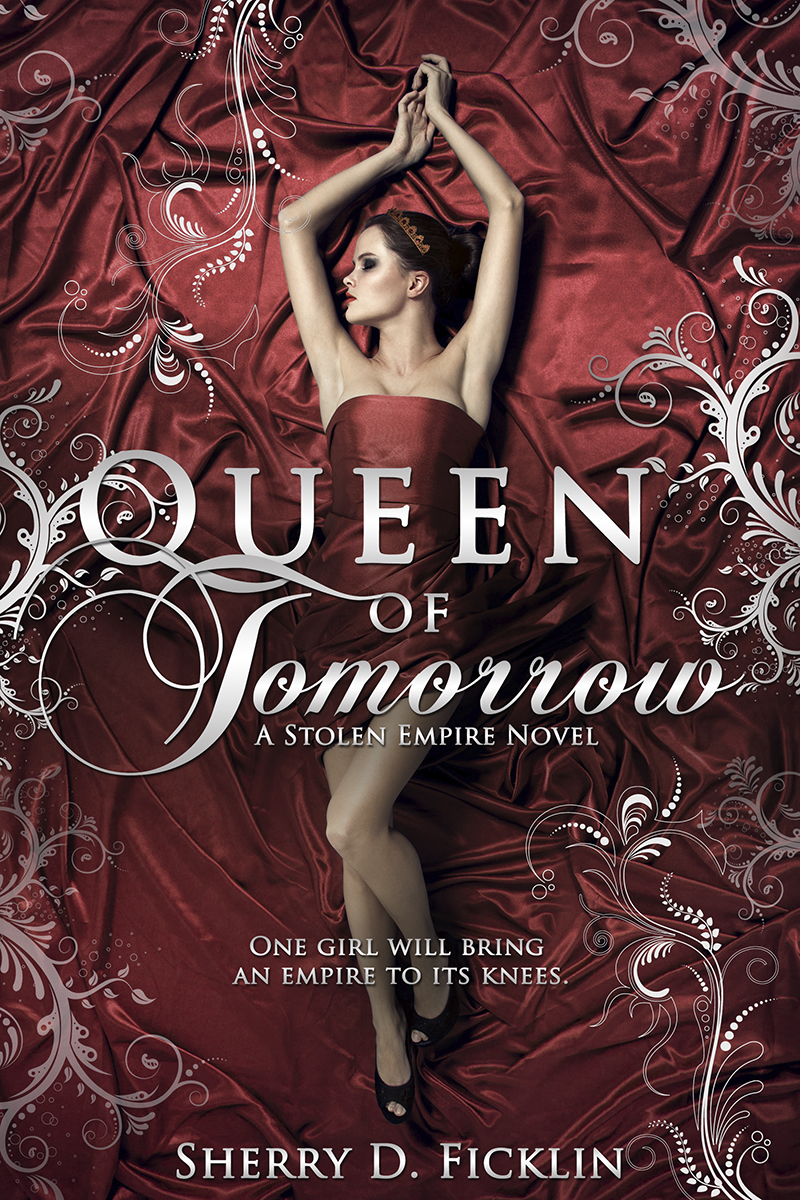 A decadent look at one of the most intriguing monarchs in history…
"A must read romance!"~ Serena Chase, Special for USA TODAY
Sophie—now Catherine, Grand Duchess of Russia—had a tough first year at Imperial Court. Married at sixteen to Grand Duke Peter, heir to the throne, and settled in their own palace, things start to look up. As a new day dawns, Catherine thinks only of securing her future, and the future of their country, during one of the greatest political upheavals of her time. Fighting desperately against forces that try to depose the Empress Elizabeth and put the young Prince Ivan on her throne, Catherine soon finds herself in the middle of a war brewing between her beloved Prussia and her new empire. While navigating the fragile political landscape, she quickly realizes that she has only begun to discover the tangled web of deceit and infidelity woven over the lavish court of Oranienbaum Palace.
When a strange and delicate alliance forms between the young couple, Catherine glimpses a future of happiness, only to see it vanish at the hands of those who still seek to end her life—and prevent her reign. Out of favor with the empress and running out of options, Catherine must sacrifice her own innocence on the altar of Russia if she is to save the nation and herself. To survive, she will have to do the unthinkable, betray those closest to her and become something greater and more dangerous than she ever imagined she could be… a queen.
Don't miss the series dubbed a "must-read romance" by the USA Today and "An entertaining and racy read" by School Library Journal. Fans of the hit TV show REIGN will devour this scandalous glimpse into the life of one of the most vibrant women in history. This series is complete with all three books available to read today.
Novels inThe Stolen Empire Series by Sherry D. Ficklin:
Queen of Someday
Queen of Tomorrow
Queen of Always
Also, check out Sherry D. Ficklin's new Historical Romance Series The Canary Club
Fresh out of jail, "Bad Luck" Benny is desperate to care for his struggling family, even if that means once again landing on the wrong side of the law. Masie, the daughter of a wealthy gangster, has the voice of an angel and gun smoke in her veins. A pawn in her family's bid for control of the city, she turns to an unlikely ally who might be the only person able to spring her from her gilded cage.
Two worlds collide in this compelling story of star-crossed lovers in gritty prohibition-era New York.
The Canary Club (Available October 2, 2017)
Glitter and Gold: A Canary Club Anthology (Available Now)