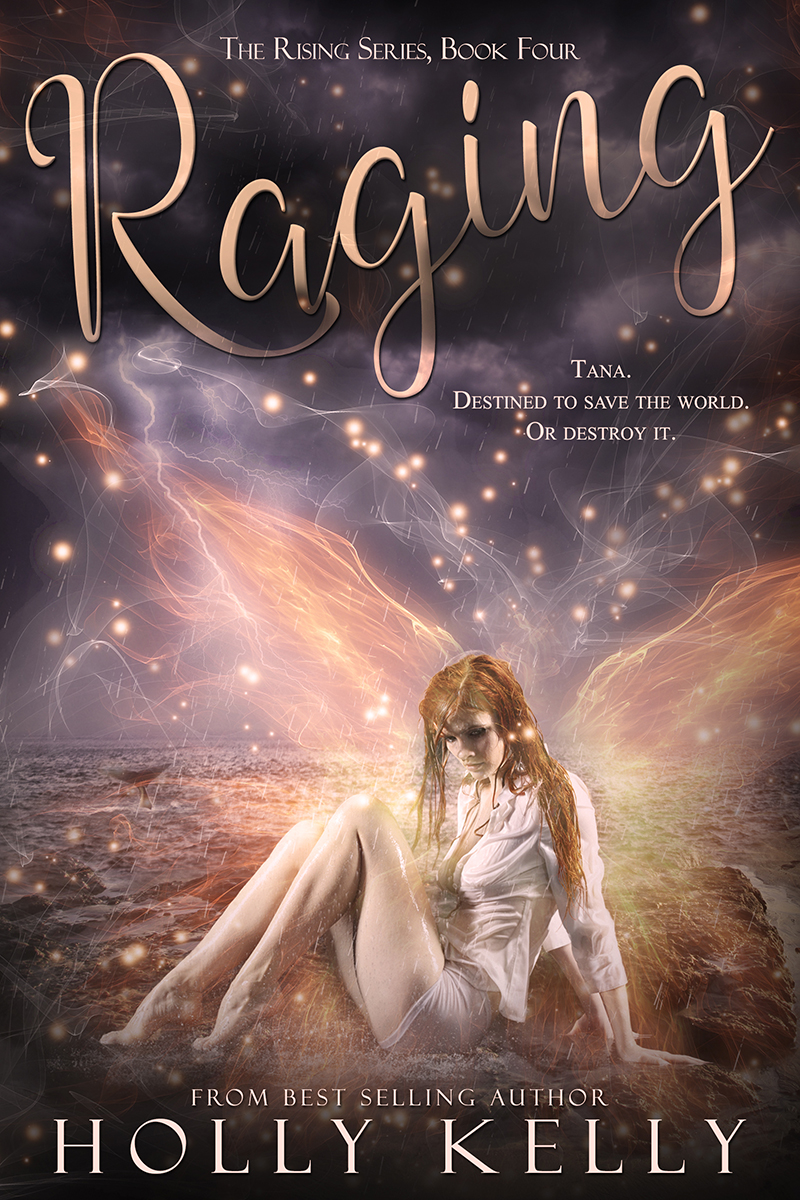 The long-awaited conclusion to The Rising Series.
For two thousand years, a betrayer has occupied the throne on Olympus. Hungry for power, he has wreaked havoc among the gods, as well as the humans on earth. But a spark of hope ignites in the form of four young women—ones who are destined to free the true king and save the human world. Two have been found, and the others must be located before it's too late.
Drakōn would love nothing more than to turn his back on the whole thing. It's not that he doesn't care about humans, but he has his own world to worry about. But then, he is given an impossible task—one he finds himself unable to refuse. He is charged with protecting a woman, but not just any woman—Tana, goddess of wind and fire.
Tana is more than he bargains for. Sentenced to an eternity of imprisonment for burning hundreds to death in a fiery inferno, she has powerful enemies. Drakōn finds himself facing off with those adversaries even as he questions why he doesn't simply destroy her himself. But Tana is one of four destined to save the world. That is, if she doesn't destroy it first. And Drakōn? He may just lose his most guarded possession. His heart.