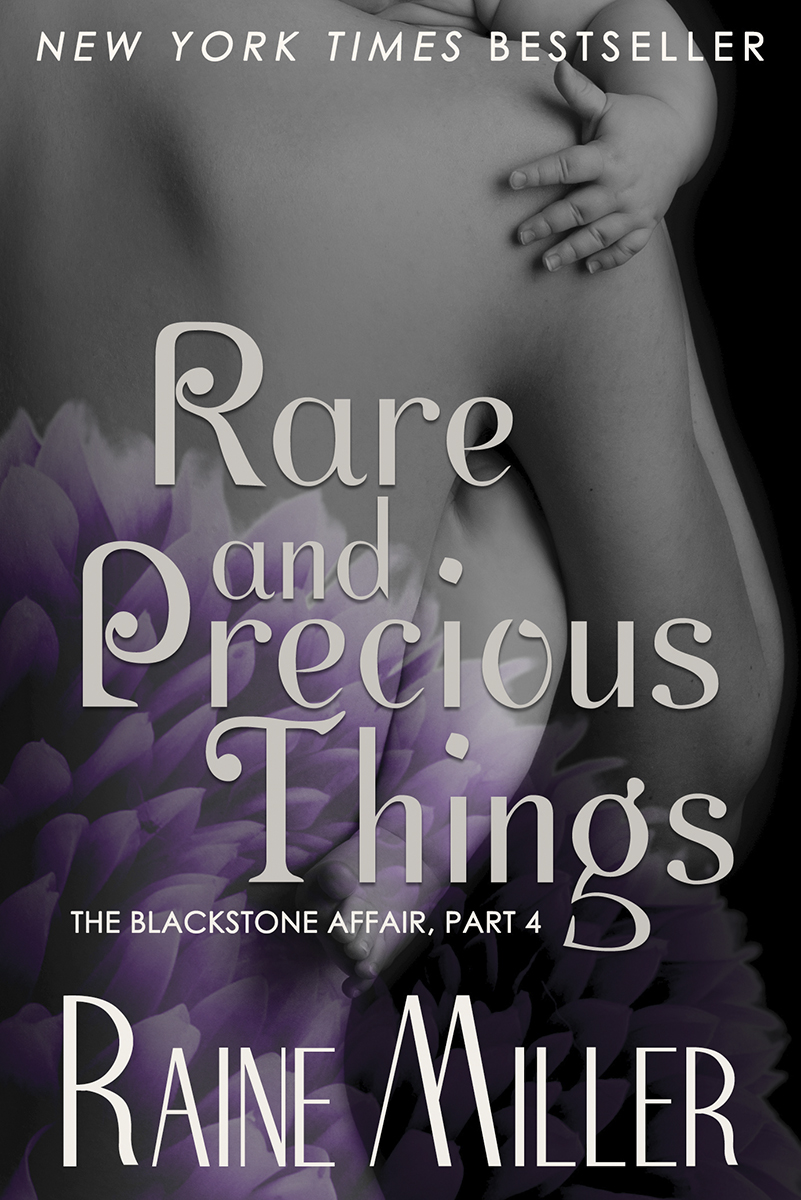 Some love is rare…
All love is precious…
The fourth part in the New York Times bestselling Blackstone Affair series, brings the continuing story of Ethan and Brynne, two damaged souls fighting for a hard-won love, and now the promise of a new hope to secure their happily ever after.
Fresh from an idyllic honeymoon along the Italian coast, the Blackstones prepare for the birth of their precious baby while facing the challenges of settling into a new home and married life. But when specters from the past resurface, so do their lingering doubts. Fears about those things they struggle to understand about each other, threaten the very foundation of their relationship.
The story of two souls who both need the other in order to be complete…
A husband and a wife who learn just how rare their love truly is when faced with losing it…
Two lovers who will have to lay bare their darkest fears so that they may find peace…
Ethan and Brynne are fighting harder than ever for each other in… Rare and Precious Things
"I need you like I need air to breathe. You are my air, Brynne." -Ethan Blackstone