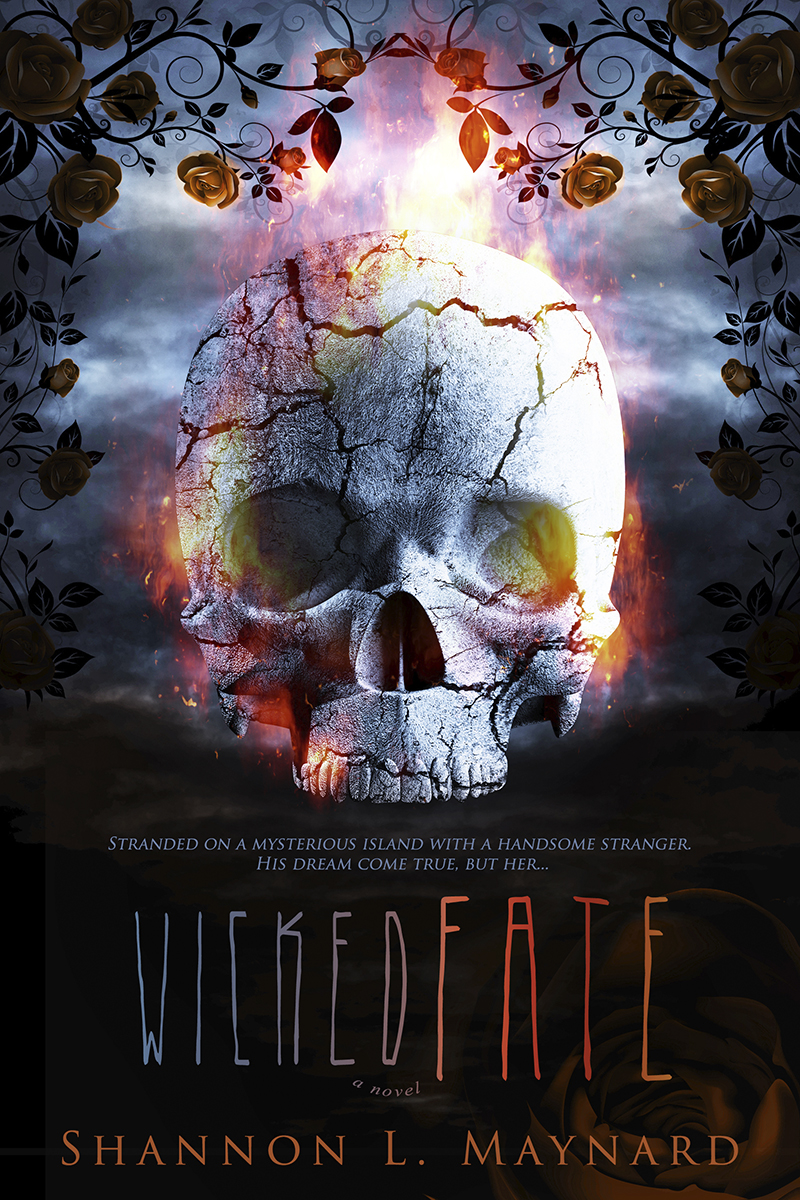 How can Ava Starr's dream come true be Dax Miller's worst nightmare?
Ava's mother always told her to be careful what she wished for. From the moment Ava woke up on Lamarai Island, she wanted nothing more than to find Preston. But now that she has, her heart is caught in a fierce game of tug-of-war. In a place where danger lurks around every tree, she must quickly figure out who she can trust, and who is out to destroy her dream of a happy ever after.
Dax's plan to capture Ava's heart was all falling into place. That is, until Ava's past showed up on the island in the form of a tall, dark, and handsome pilot named Preston, leaving Dax to wonder if he's inherited Ava's wicked luck. Preston is determined to pick up his relationship with Ava where they left off before a plane crash separated them, but Dax will stop at nothing to fight for the girl of his dreams and discover the truth behind the mysterious pilot.
But Dax isn't the only one troubled by the surprise appearance of Preston and his flight crew. The new visitors to the island have caused Dax's stepsister, Roxy, to develop a bad case of sibling rivalry, as well as managed to attract the unwanted attention of a vicious tribe of cannibals. Now Dax must figure out a way to keep his new tribe of misfits safe, while Ava is left to make the most important decision of her life. Will they succeed, or will fate decide for them?
Wicked Fate is the heart-pounding sequel to Wicked Luck, a new adult adventure romance series.